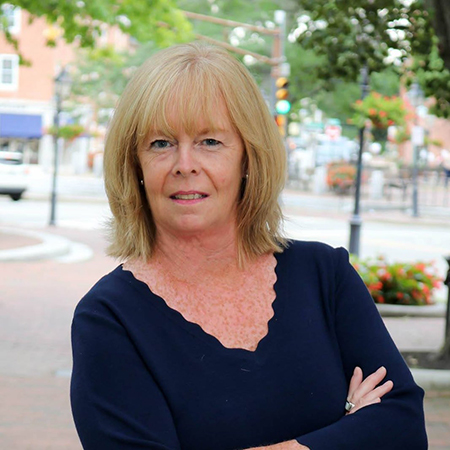 Pirre "Petey" Mitchell
REALTOR®
Working in the real estate field for over 30+ years has shaped me to be the Agent I am today. Experience and exposure while working with many buyers, sellers, landlord and tenants gives me the necessary tools to help you. I consider it a blessing to have helped so many people and families find their perfect home/ rental. I love the towns and cities that I work in. They're all unique and special in their own ways and offer so much to the citizens of their communities. From the rail trails to the beaches and water ways, it is truly a great place to work and play by allowing me the opportunity to work together, I guarantee a stress-free experience.
I will do everything on my part to find that house that feels like home.
Do you need help with a down payment? Assistance is out there and I know how to find it. Check your availability at my down payment resource center.